Because life is
too short for
the ordinary...
Photo : Christine Tassan et les Imposteures
YOU ARE MAKING THE RIGHT CHOICE BY SUPPORTING OUR ARTISTS!
With its rich offering of high quality artistic performances, the Agency promises to thrill your audiences and leave them wanting more! Our outstanding team will also assist you throughout the process.
Why work with us? The Agence Danielle Lefebvre's exclusive seal of authenticity ensures you enjoy a first-rate service, courteous and personalized.
More that this, you are making the right choice by supporting our artists! At the Agency, our artists strive to develop their creativity and forge a close connection with their audience.
"You were born original, don't die a copy!" — John Mason
Choose the AADL because life is too short for the ordinary.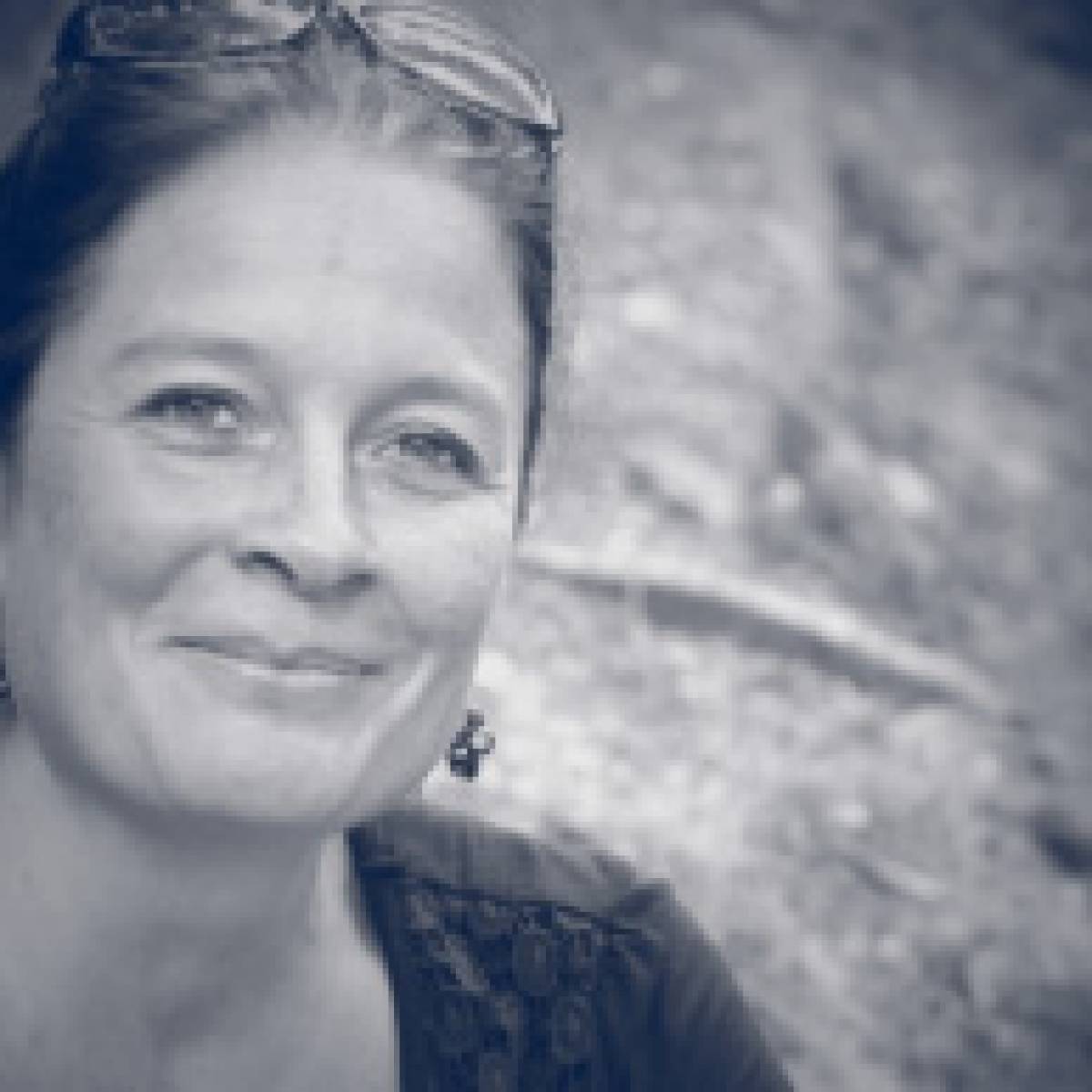 Danielle Lefebvre

General Manager and
Development Officer
Territory: Canada, USA and Europe​
danielle [@] agencedlefebvre.com​​

T. 819 377-2708​
BIOGRAPHY
Danielle Lefebvre is the founder and general manager of the Danielle Lefebvre Artist & Concert Agency. She won the 2014 Agent of the Year award from the British Columbia Touring Council and was nominated for Capacoa's Agent of the Year award in 2011. With a background that includes French horn studies in Quebec's conservatories, piano and teaching certificates as well as various ear training and dictation awards, Danielle Lefebvre brings a unique expertise and synergy to her organization. Boasting an outstanding roster of artists and a solid team of tour agents, Danielle Lefebvre's agency enjoys a strong presence in Canada, Mexico and South America. It has also started to focus its market development efforts in Europe and the United States. Over its 15 years of existence, the agency has built an excellent reputation in the industry. ​
​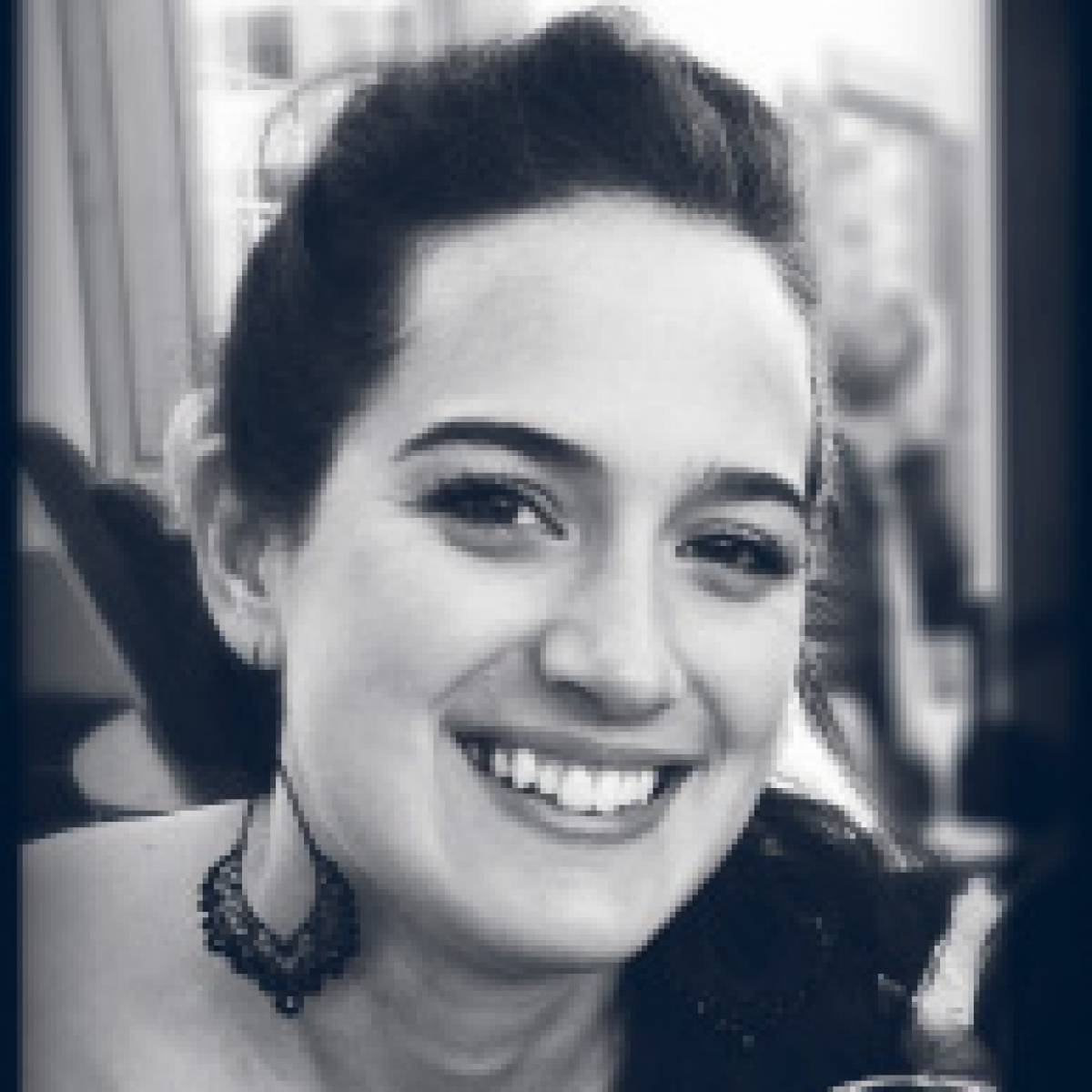 Sarah Martineau
Development Officer​
Territory: Quebec​
sarah [@] agencedlefebvre.com​​

C. 514 318-5914​
​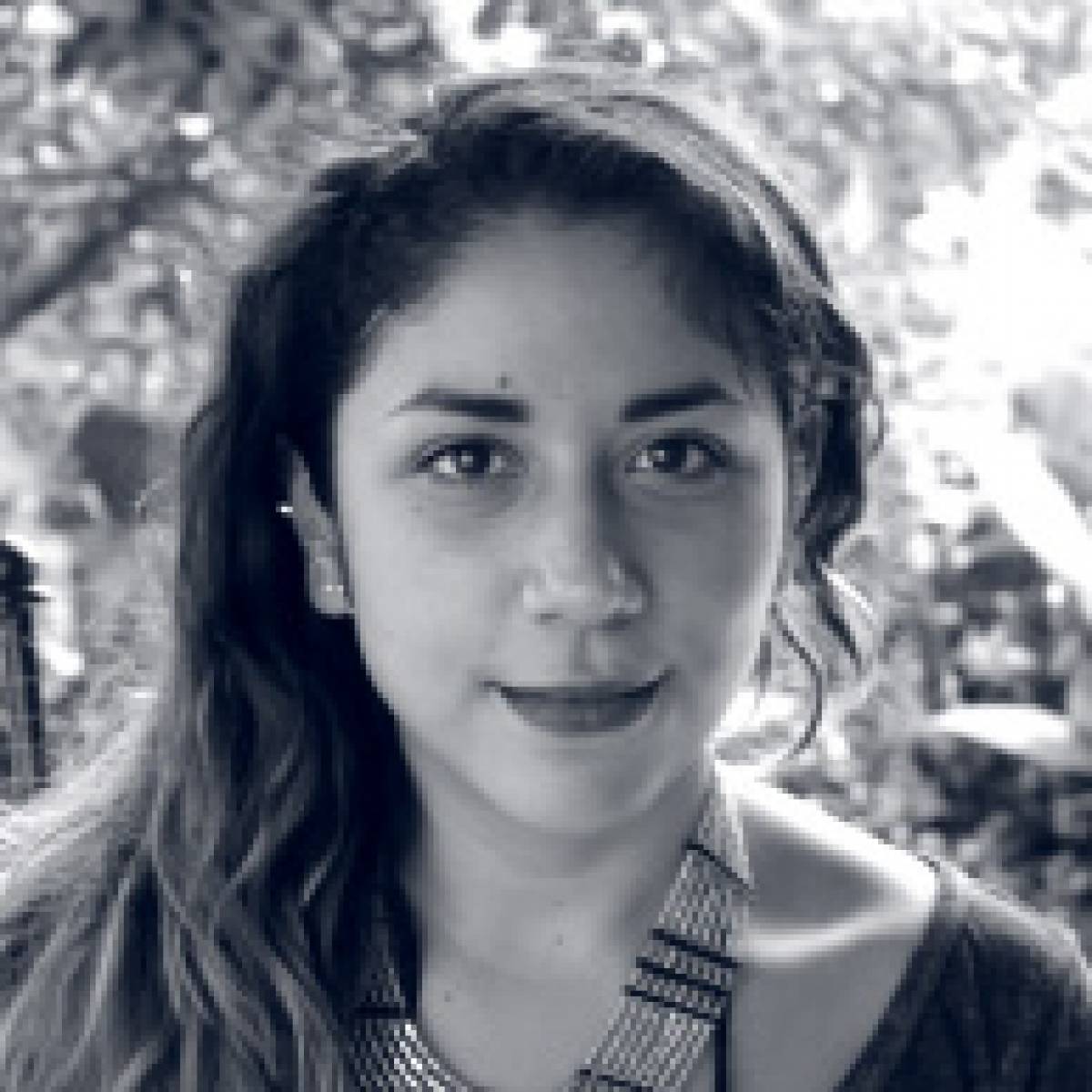 Fernanda del Águila
Development Officer​

Territory: Mexico and
South America
fernanda [@] agencedlefebvre.com​​

Historia de la agencia in México desde 2000​

BIOGRAPHY
Fernanda del Águila works at Danielle Lefebvre´s Artist and Concert Agency as booking agent and tour manager to the development of Mexico and South America. She studied Arts and Culture Management in the "Universidad de la Comunicación" University
of Mexico D.F.
​
Her musical background includes bassoon at intermediate level and piano at an advanced
level in the music conservatory "Ollin Yoliztli".
​
She has taught
piano for more than seven years and organized concerts for her students.
Fernanda participated in the "Night of Museums" program organized by the Culture Secretary of Mexico City doing concerts, short films musicalized on live and night tours in museums.​​
Centre culturel Peter B. Yeomans - Dorval, QC
11:00 – 11am

Salle de Spectacle de Gaspé - Gaspé, QC

19:30 - 7:30pm

Laval, QC
20:00 – 8pm

Salle Jean-Marc Dion de Sept-Îles - Sept-Îles, QC
20:00 – 8pm

Maison de la culture Francis Brisson - Grand-Mère, QC
20:00 – 8pm

Rivières-du-Loup, QC
20:00 – 8pm

Terrebonne, QC
20:00 – 8pm